In my American Revolution Learning Block I suggested the PBS documentary "Liberty:  The American Revolution" (available through Netflix) for older kids and parents.  Aidan and I are making our way through the 6-part series and I'm so impressed with this production.  I highly recommend it for family viewing.  Claire (age eight) is sort of watching it with us, but sometimes she wanders off.  Some of the discussion may be over her head.  But for kids 10 and older, this would be perfect.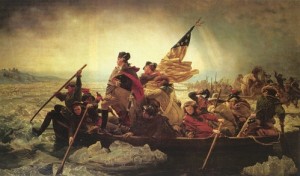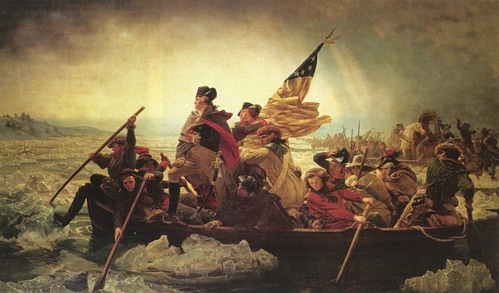 As with most PBS productions, the quality is superb, with detailed narrative and beautiful visuals along with commentary by academic experts.  A unique treat:  dramatic readings of letters and diaries by skilled actors in period costume.  I learned so many small details that I had never appreciated because of the inclusion of personal writings.  Hearing very personal accounts of George Washington's personal struggles during the war was very moving.
If you get the series through Netflix, the DVDs each contain 2 parts, so there are 3 DVDs in all.  We only get one DVD at a time, so it's sort of a pain sending them back and waiting for the next one, but it's been worth it.