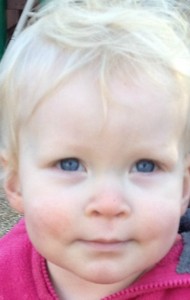 Two years ago today, the whole world got lucky.  Lydia Francesca was born.  She's here to charm us all with her shy smile and snuggly cuddles.
She has danced her way into our hearts.  We promise to help her find her footing and her own pretty rhythm.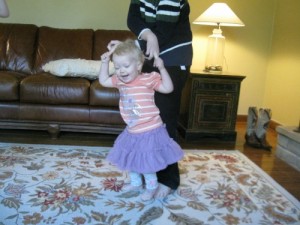 Dance, Lydia, dance!  We love you!
♥