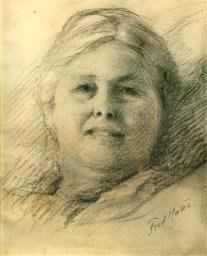 Books:
My personal favorites of the many terrific books available:
Website and Blogs:
Childlight USA:  Scholarly website for promoting a CM education worldwide in both the home and traditional classroom.
Simply Charlotte Mason:  One of my favorite websites.  SCM has a blog, forum, and store in which you can purchase curriculum and other resources.  Some free resources.
Charlotte Mason Help:  A clean website with resources for your CM curriculum.
Mater Amabilis:  A Charlotte Mason-style curriculum for Catholics.  I don't like all their books choices, but it's still a wonderful reference for Catholic parents and a great place to find other Catholic parents interested in the CM ideal of learning.
A Charlotte-Mason Inspired Education: This website tries "to bring Charlotte Mason's ideals and methods to modern families. Believing that Mason's teachings are timeless, we're not afraid to move those ideas out of the past into the modern age."  Debi offers consultations to parents who need help implementing CM.