Aidan and I "ran" a 5K obstacle race on Saturday.  I use the term "ran" loosely, because I could run about 500 feet before I had to stop.  Frankly, I was always relieved to reach an obstacle so I could stop running!  It was the most difficult thing I have ever done physically (except perhaps surviving my labor with Aidan, but that's an obstacle story of another kind), but it was great fun!
We had a team: Tuff Moms Plus 2 Awesome Guys, which included Aidan, my dear friend Stephanie, her husband Tony, and me.  Stephanie and Tony are former Navy pilots, so they know their way around barbed wire.  Still, Stephanie and I were dreading the race for days before it arrived.  When we were at the starting line I looked at Stephanie and whispered, "I'm scared . . . "  We weren't sure if we could make it.
BUT WE DID.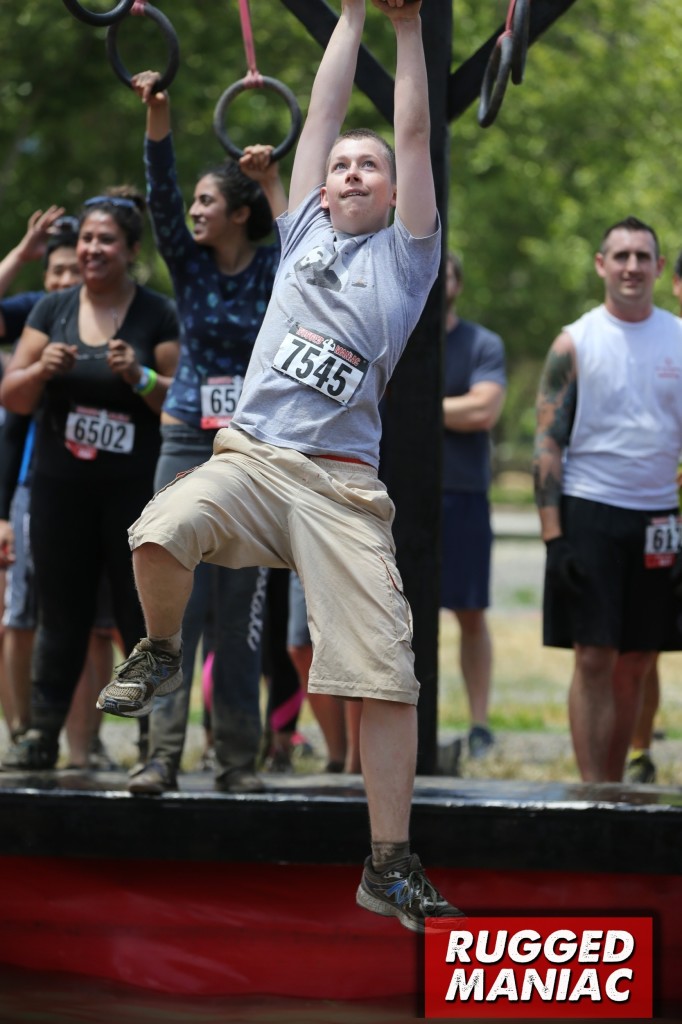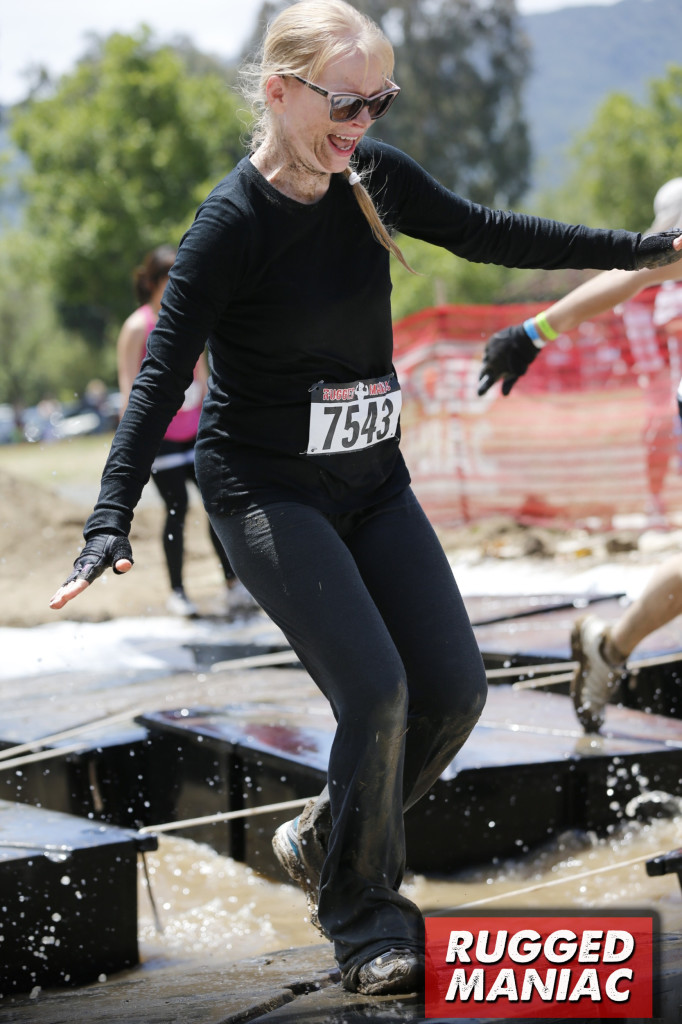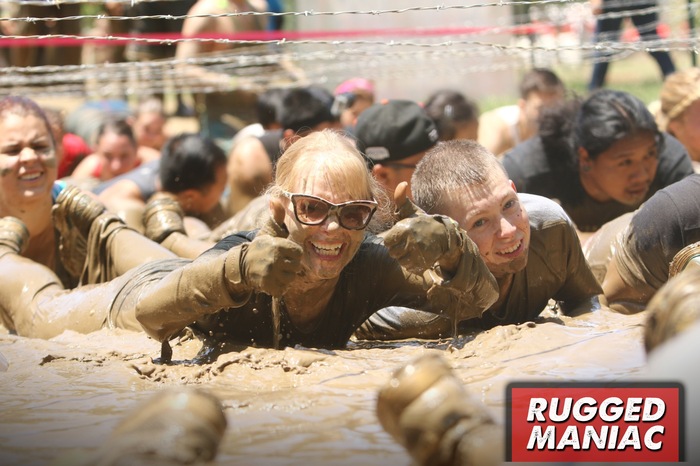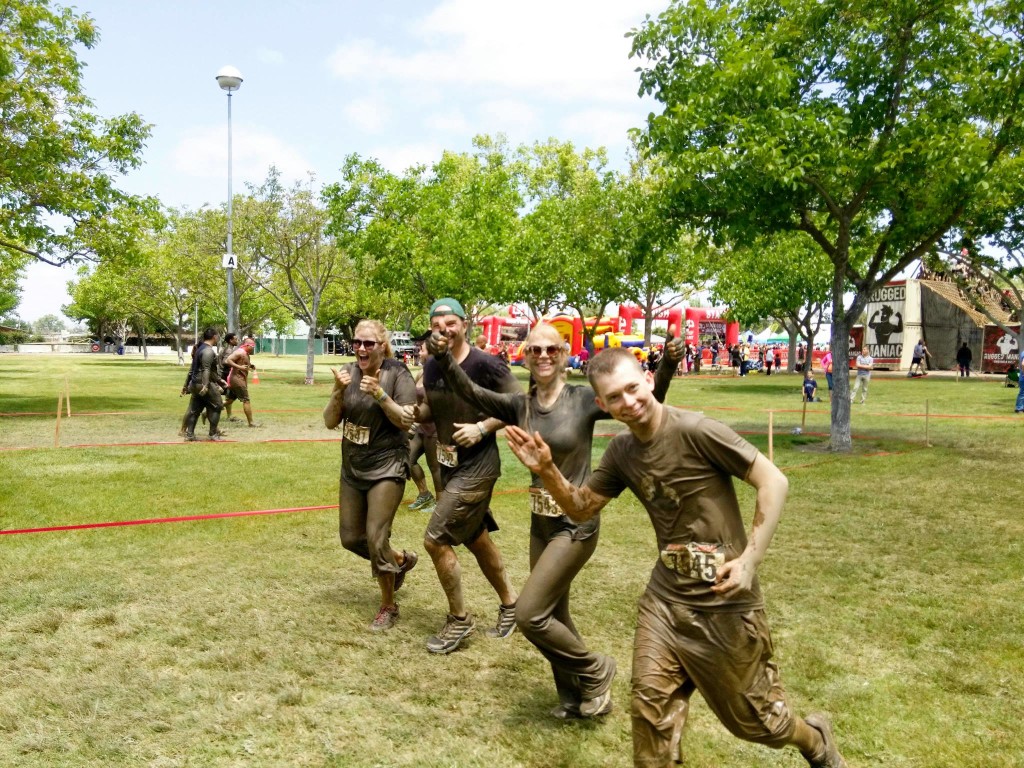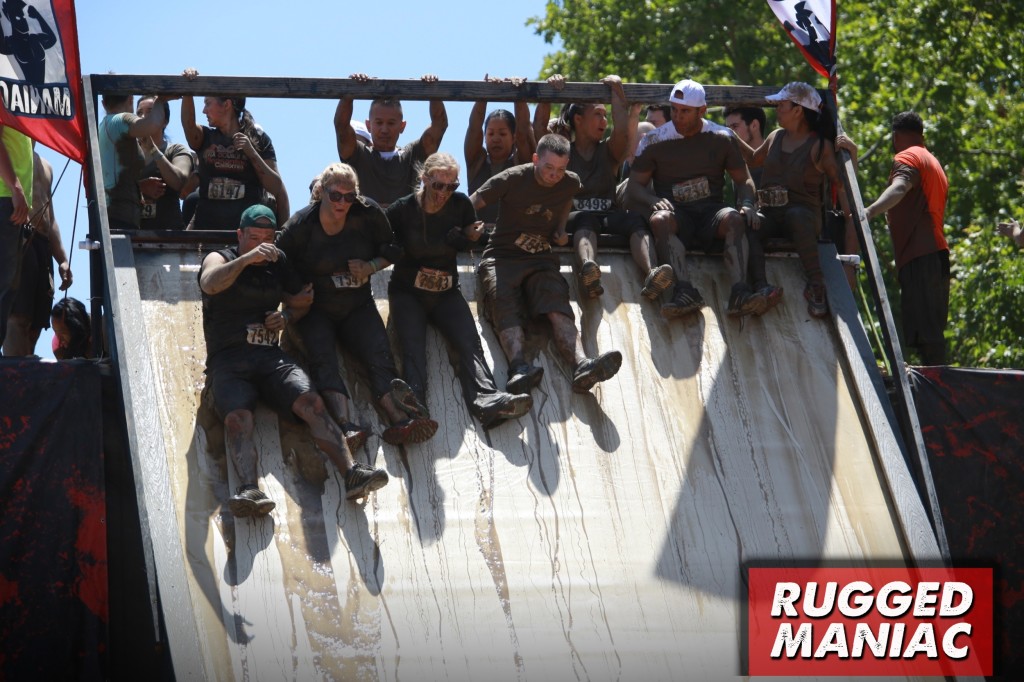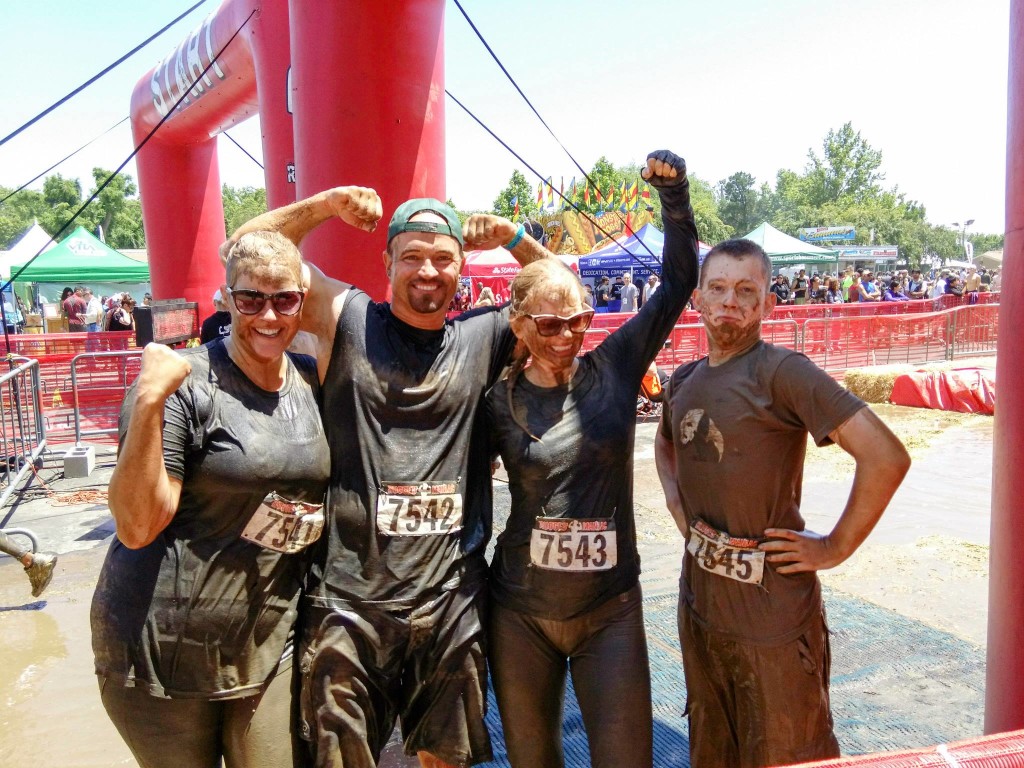 When we were approaching the last few obstacles, I knew I was going to make it and I had an incredible surge of adrenaline and jubilation.  The last big obstacle before the giant slide was the ridiculous "warped wall".  Easily 50 feet tall and curved, so I could not have made it over if Tony hadn't grabbed my arm and pulled me up.
When we finished, we were all exhilarated and relieved.  Immediately I felt like my body needed to sit down RIGHT NOW.  Not later. NOW.  I couldn't get off the couch for the rest of the night.
Can't wait to do it again!