"When the student is ready, the master will appear . . ."
Ancient Shaolin saying
A few weeks ago Dominic tested for his purple belt in Shaolin Kempo Karate . . .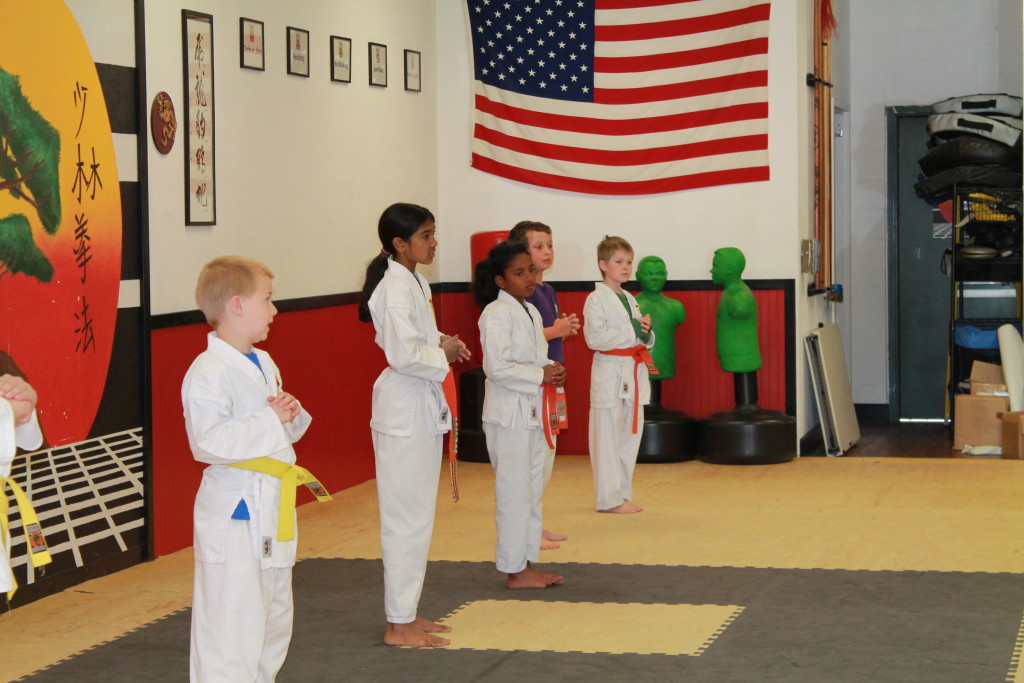 He has a wicked side kick.  It is almost a mid-air full split. I didn't quite catch it in these images . . .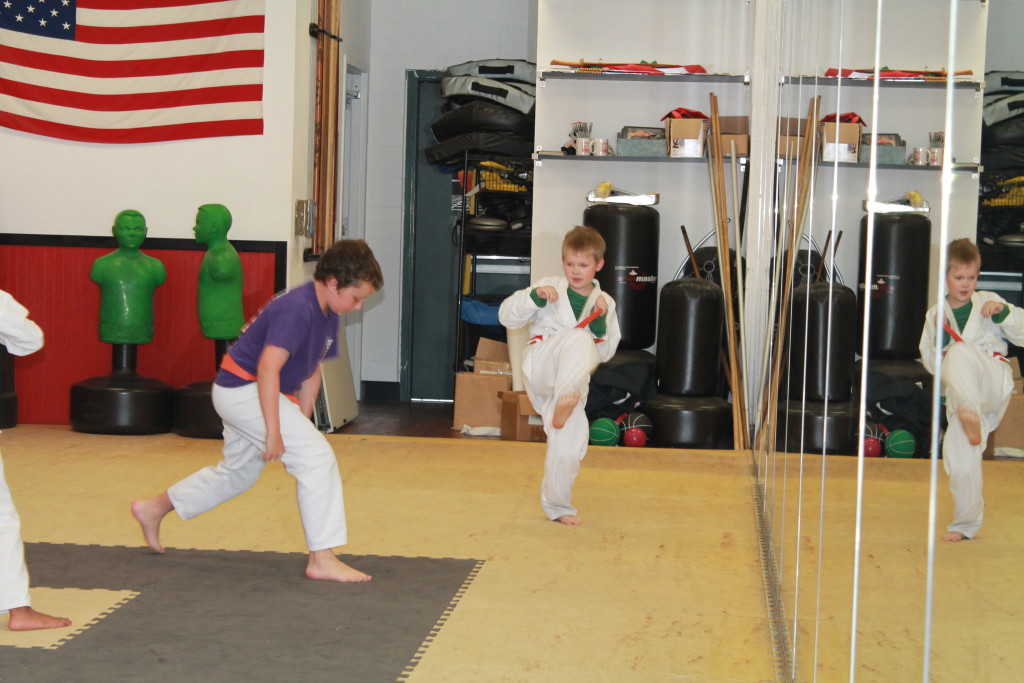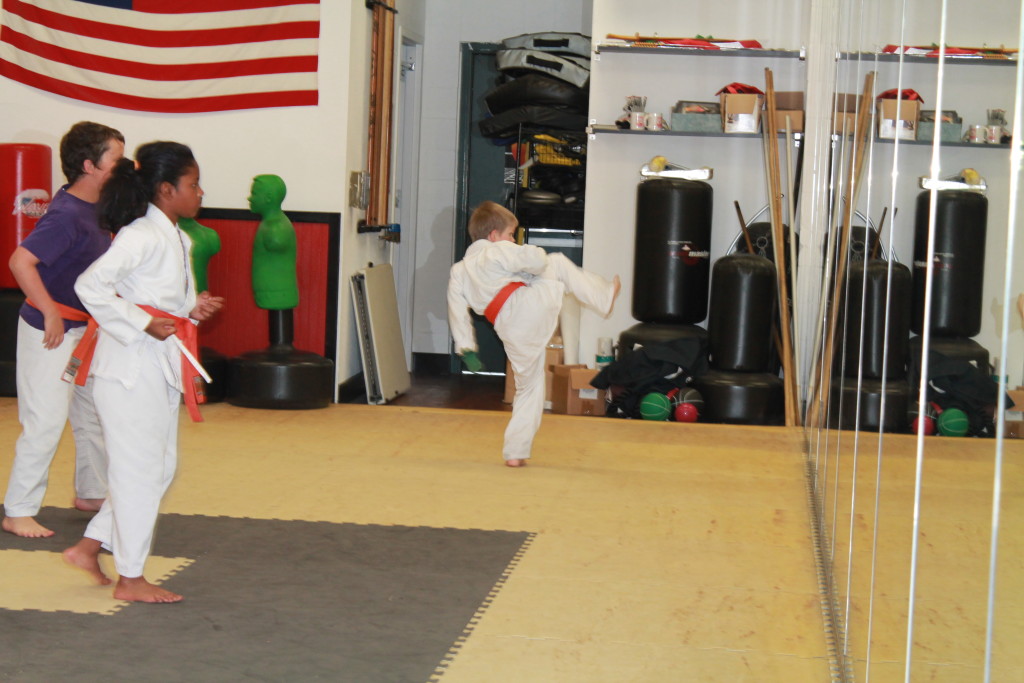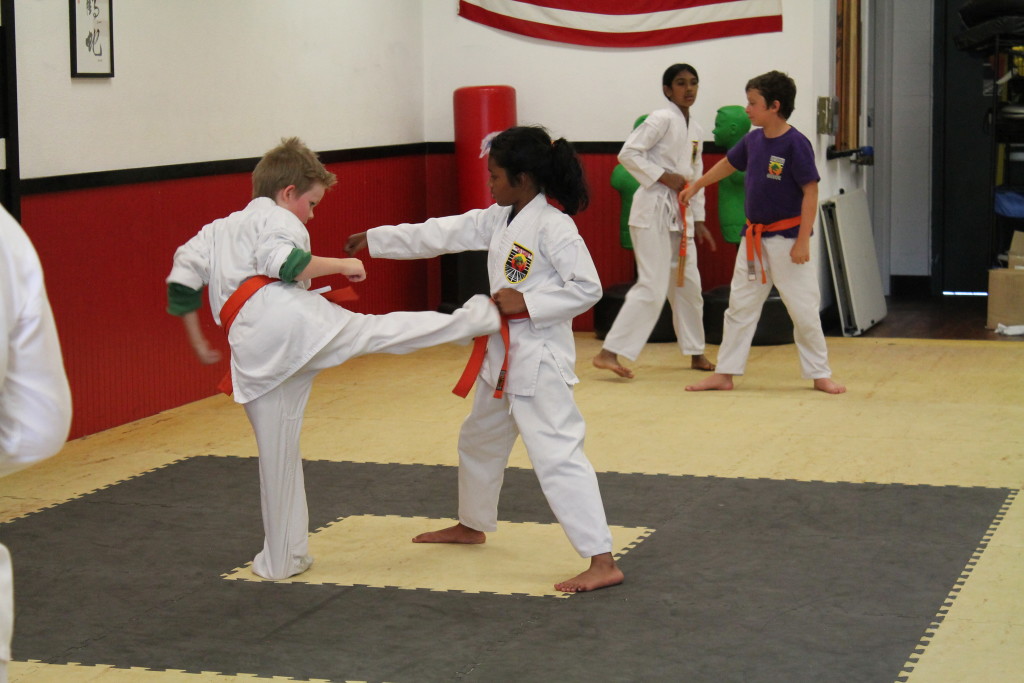 Waiting for his sensei's decision on his belt . . .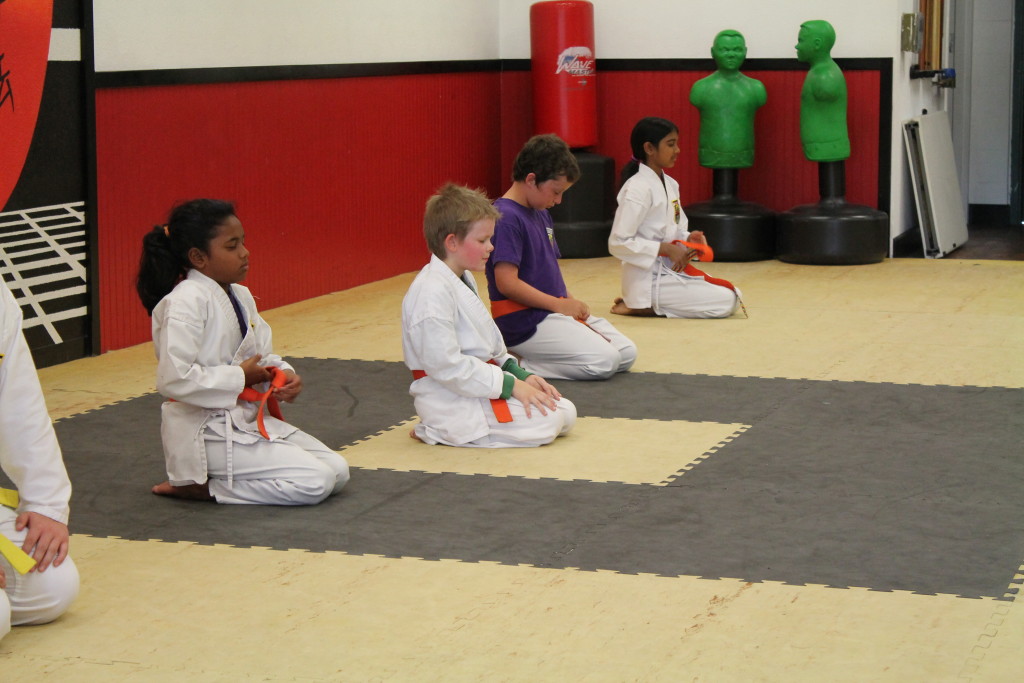 "Think about where you did well and where you could have done better.  Then, remove your belt and open your eyes . . ."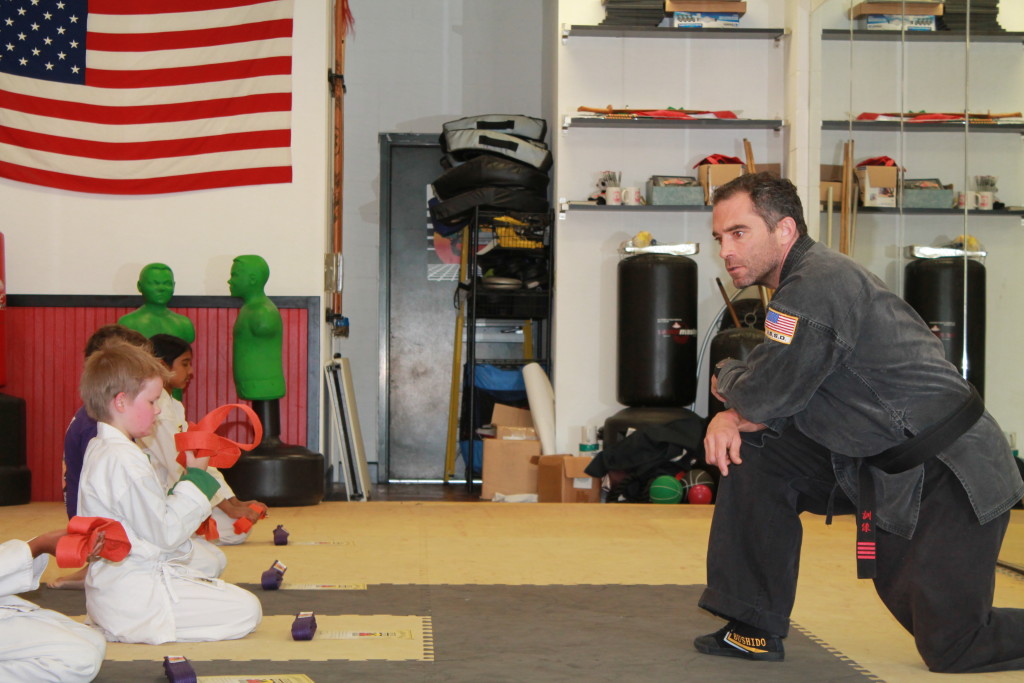 The good news . . .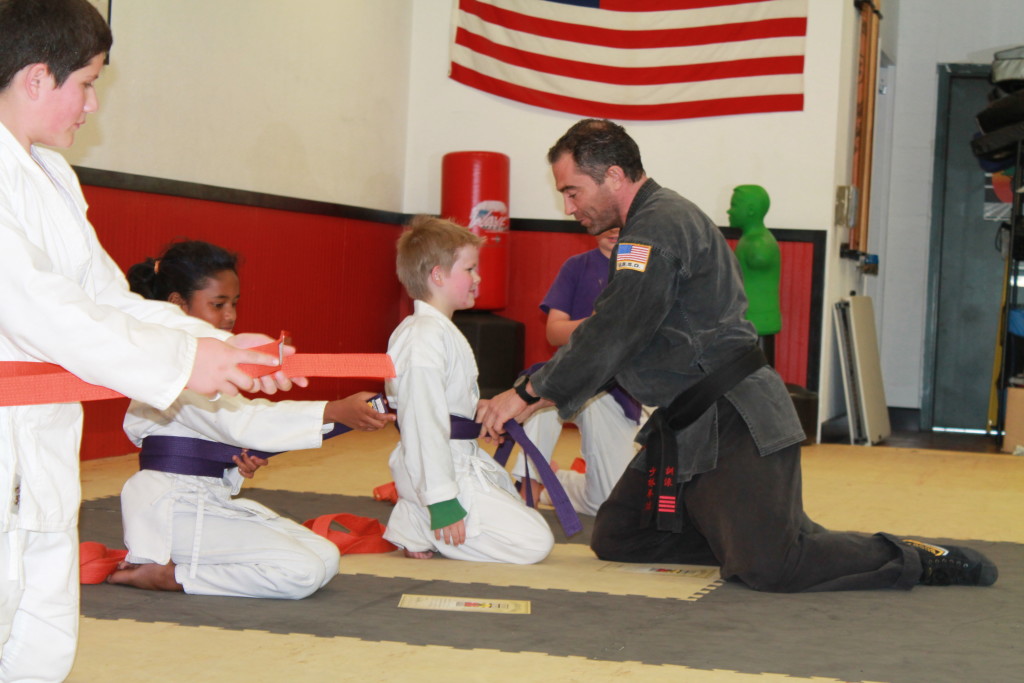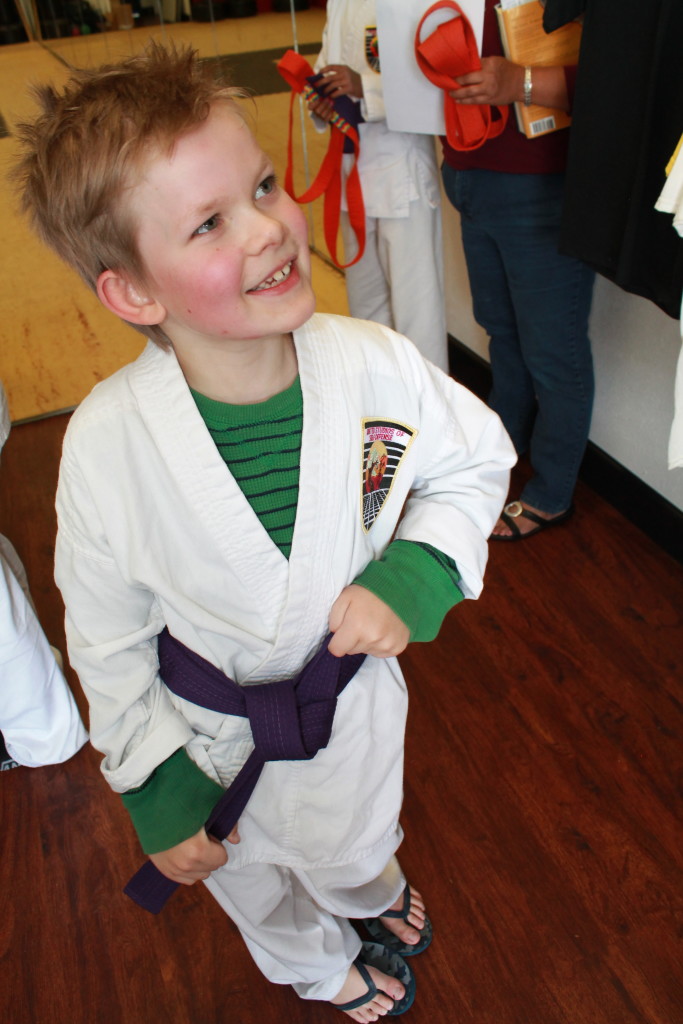 Then ice cream.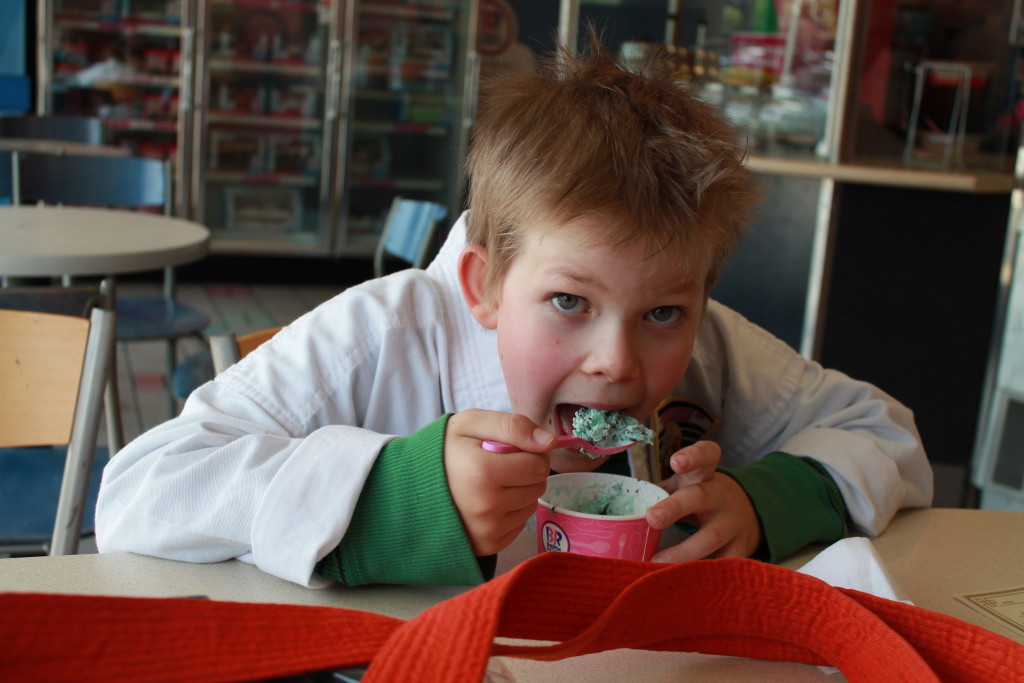 He told us he nearly quit halfway through because he got so hot that he had a migraine.  (Long sleeve shirt under karate gi = HOT.)  But he kept going to the end.  That takes character.
Congratulations, Dominic.