Over the weekend we enjoyed our annual trip to our local pumpkin patch.  The weather was perfect and we all had loads of fun.
An afternoon with lots of climbing & riding: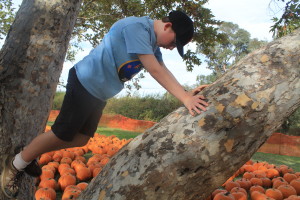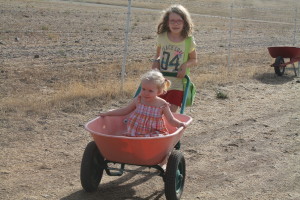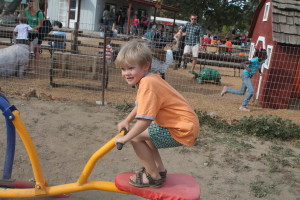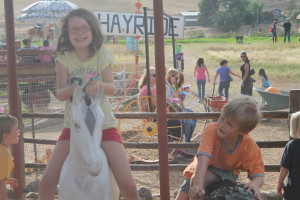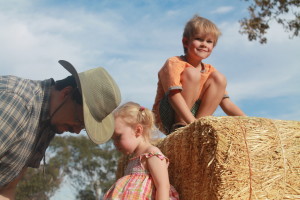 And running:
And riding and rolling: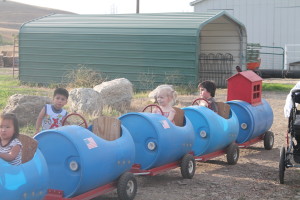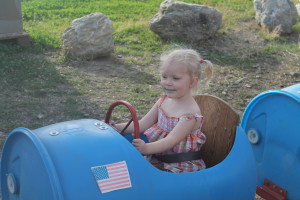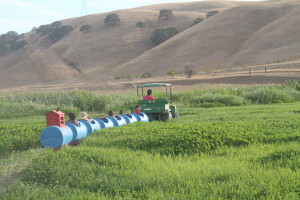 And eating unidentified colored stuff: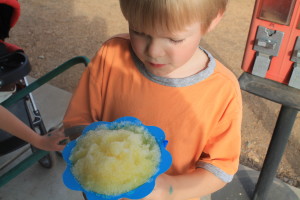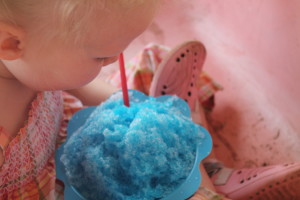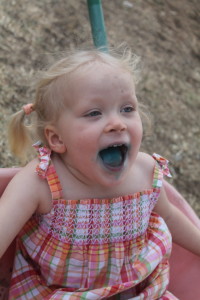 With plenty of cuteness: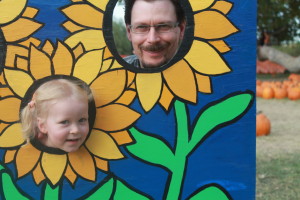 And, of course, a sea of pumpkins: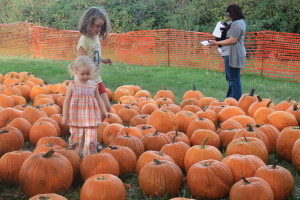 We came home with a whopper of a pumpkin and lots of dirt in our shoes!