When I watch my birthday boy Dominic, I think of the poem by Walter de la Mare which opens with the lines, "As long as I live, I shall always be, My Self — and no other, Just me."
Dominic is just himself.  His Self has always found ways to surprise his Mommy and Daddy.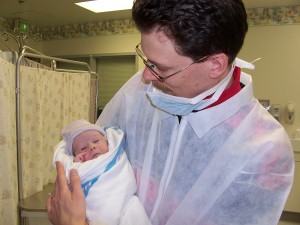 A beautiful, darling baby boy, he was very serious from the beginning.  A serious gaze.  Later, serious questions. 
He always looks up to his big brother Aidan: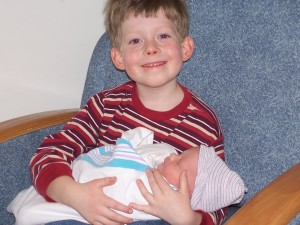 He recently told me he wants to be like Aidan when he grows up. 
Dominic's very Self has forced me to question my opinions about many things, and I've discovered news way of teaching and learning because he is so very different from his big brother and sister.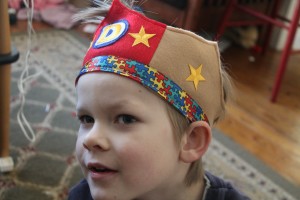 He enjoyed a quiet day with the family for his special day, flying his new remote control helicopter.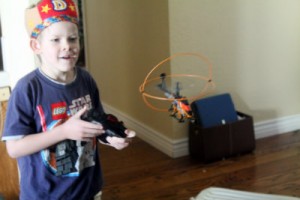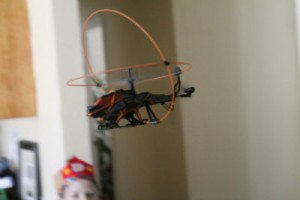 Philip and Claire made him a jeep birthday cake . . .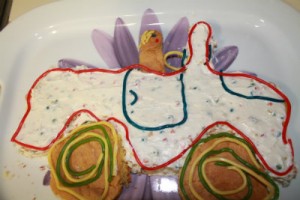 which he appreciated and enjoyed in his own introspective manner.  Please, not too many hugs or kisses, but well wishes are okay. And cake, of course.  🙂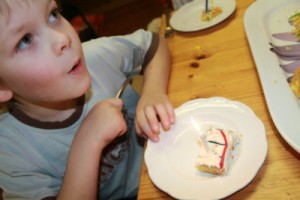 I hear 7 is a special year.  I hear Dominic will discover new ways of seeing the world and that he'll start testing his limits even more.  We're all looking forward to watching our Dominic find more of his Me-Ness at 7!
Happy Birthday Sweet Boy!!