Philip's family left today.  The kids are bit blue, but it was time for them to get back into a routine and to settle into themselves again – time to settle back into our family dynamic.  I took two naps today.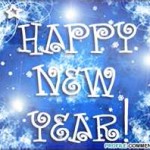 And suddenly it's New Years Eve!  I haven't thought about it much this week, but I'm reflecting today on the year that is about to pass and thinking ahead to 2012.
I thought today about my favorite gifts of 2011 – experiences, discoveries, moments that made the year special.
Friendship:  This year my friendships deepened with friends I have known a long time – Kathryn, Karen, and Lauri.  I also forged new friendships with interesting women who bring the relief of laughter to my life, especially Erica who rivals me in quirkiness and goofiness. 🙂
Blogging:  I love writing my little blog.  It helps me organize my thoughts, focus my plans, and share my passions.
A New Learning Approach:  Because of my youngest son Dominic, I've discovered a beautiful way of family learning.  I had been stuck in a bit of rut with Classical (an approach I still respect and draw upon), but bringing my home more in-line with Charlotte Mason's theories has energized me as a teacher, streamlined our day, and given my Dominic the freedom to be himself.
Pets:  Pets are extra work, but they really do bring something to our family.  We love our hens and our new dog Daisy!  The hens came to our family as 3 day old chicks in April and we brought Daisy home on October 31st.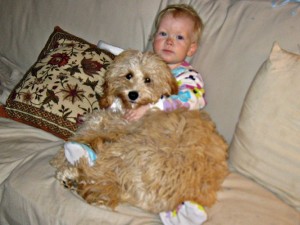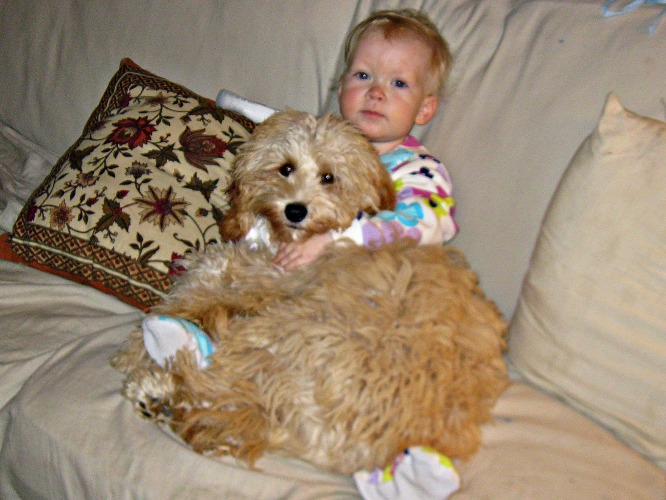 As I think ahead to 2012, I am looking forward to more of all of the above!  I'm also excited about a Mom & Kids road trip I'm planning through Gold Country in the spring and sharing with you some crafting ideas (wet felting and paper crafts).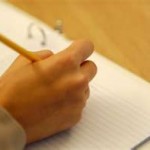 I'm so looking forward to working on a book I'm currently outlining and writing about creating family connections through the year.  Starting the book is a signal to myself that I can stop writing a novel I started a few years ago that is tragically horrible.  Okay, maybe not tragic but certainly unworthy of attention.  I realize now that I can enjoy something but also be kinda bad at it.  Fiction writing is one of those things.  Speaking French is another . . .
I wonder where our house will be a year from now?  It's sort of a lump of fun – it's a fixer upper and always needing work, but my family is thriving here amidst the lumber and half-finished projects.  My kitchen flooring is currently half ripped out because of mold issues.  I wonder if I'll have a floor by next New Years Eve . . .
As you reflect on memories past and memories you hope to create with your families, I wish you all a Happy New Year!
♥